T. Allan Pryor, PhD
Endowed Scholarship
The Dr. T. Allan Pryor Endowed Scholarship was established in memory of Allan Pryor, PhD. The funds are designated to support a resident in the Resident Informatics Program.
Dr. T. Allan Pryor was one of the giants of the biomedical informatics community. From the beginning of his career, his contributions to medical informatics have been groundbreaking and innovative. While at the University of Utah, Allan (Al) wrote the first computer program to automatically interpret an electrocardiogram. Shortly after he joined the faculty of the then-named Medical Biophysics and Computing department at the U of U (which would evolve into the current Department of Biomedical Informatics).
Most of his research was done at the LDS Hospital in Salt Lake City, Utah. There he was the principal architect of the first medical record system that included knowledge-based decision support. In 2001 Al retired as a beloved Professor of Medical Informatics and as the Chief Medical Informatics Officer for Intermountain Health Care. Many students credit Al's mentorship as the foundation for their careers in biomedical informatics. Dr. T. Allan Pryor passed away in 2009 leaving a legacy of dedicated service, teaching and research to the biomedical informatics community. Students and colleagues remember him for his invaluable support and mentorship.
2022

- Alexander Blaty, MD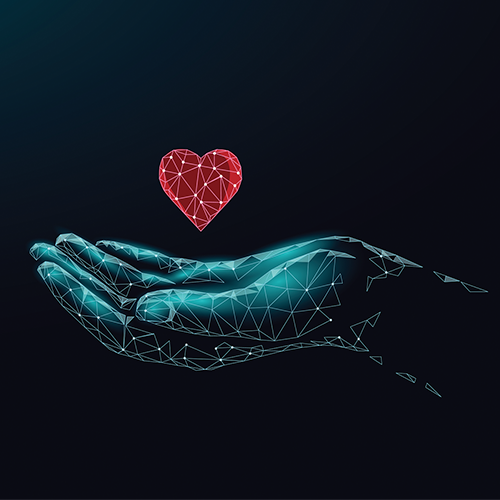 You can help the Department of Biomedical Informatics continue to progress with even a small contribution.