Opportunities for DBMI PhD students to present their current research for feedback, learn from invited key speakers and collaborators, as well as engage with one another to enrich their overall educational experience.
PhD Seminars will be held weekly every Thursday from 12 – 1 pm, except for holidays. A light lunch and refreshments will be provided.
January 12
Raquel Reisinger
PhD candidate advised by Mark Yandell, PhD – Research in Progress: "Explainable AI for Equitable Risk Stratification of Atrial Fibrillation and Stroke"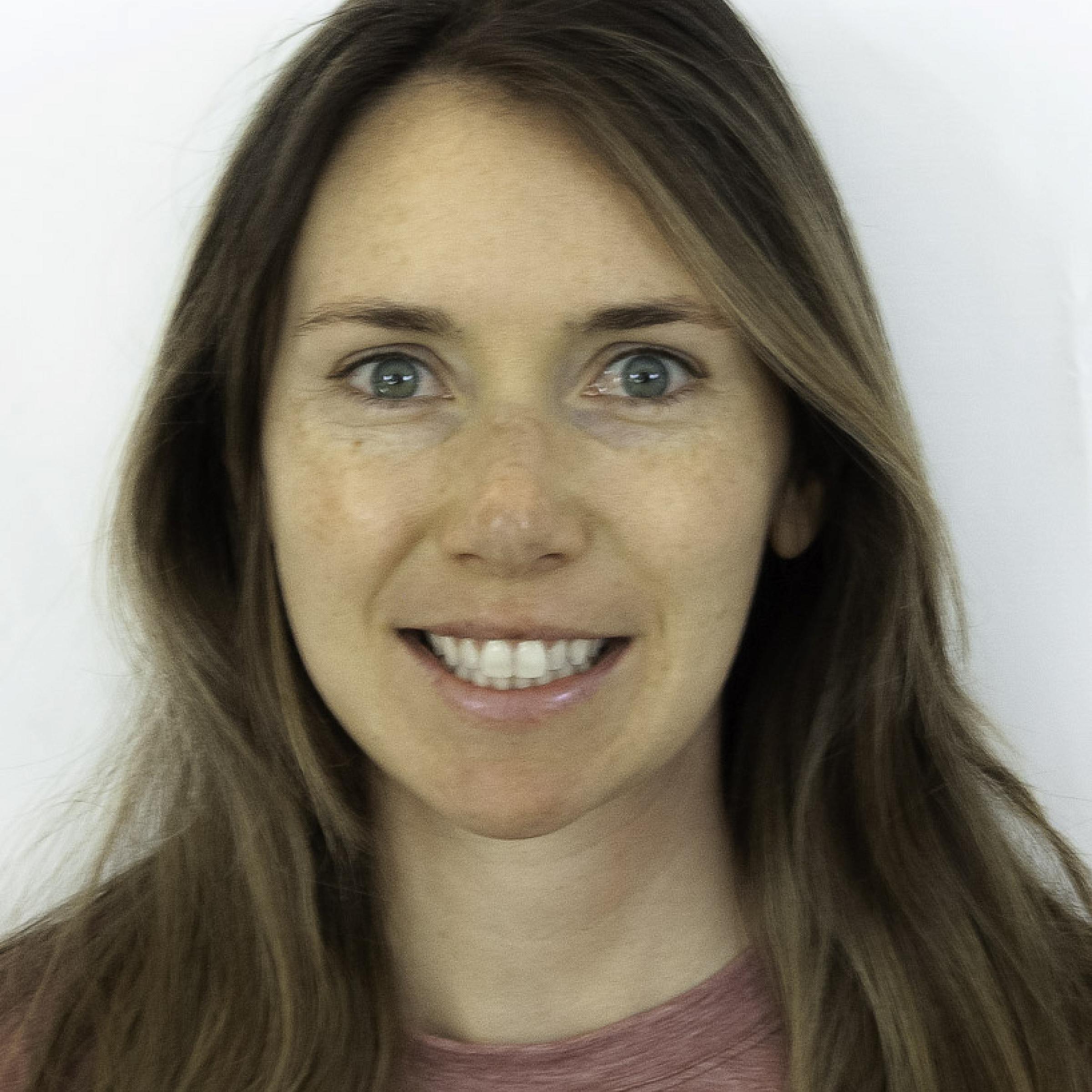 January 19
John Chamberlin
PhD candidate advised by Aaron Quinlan, PhD – Research in Progress: "Analysis of development and usage patterns of computational methods in genomics research"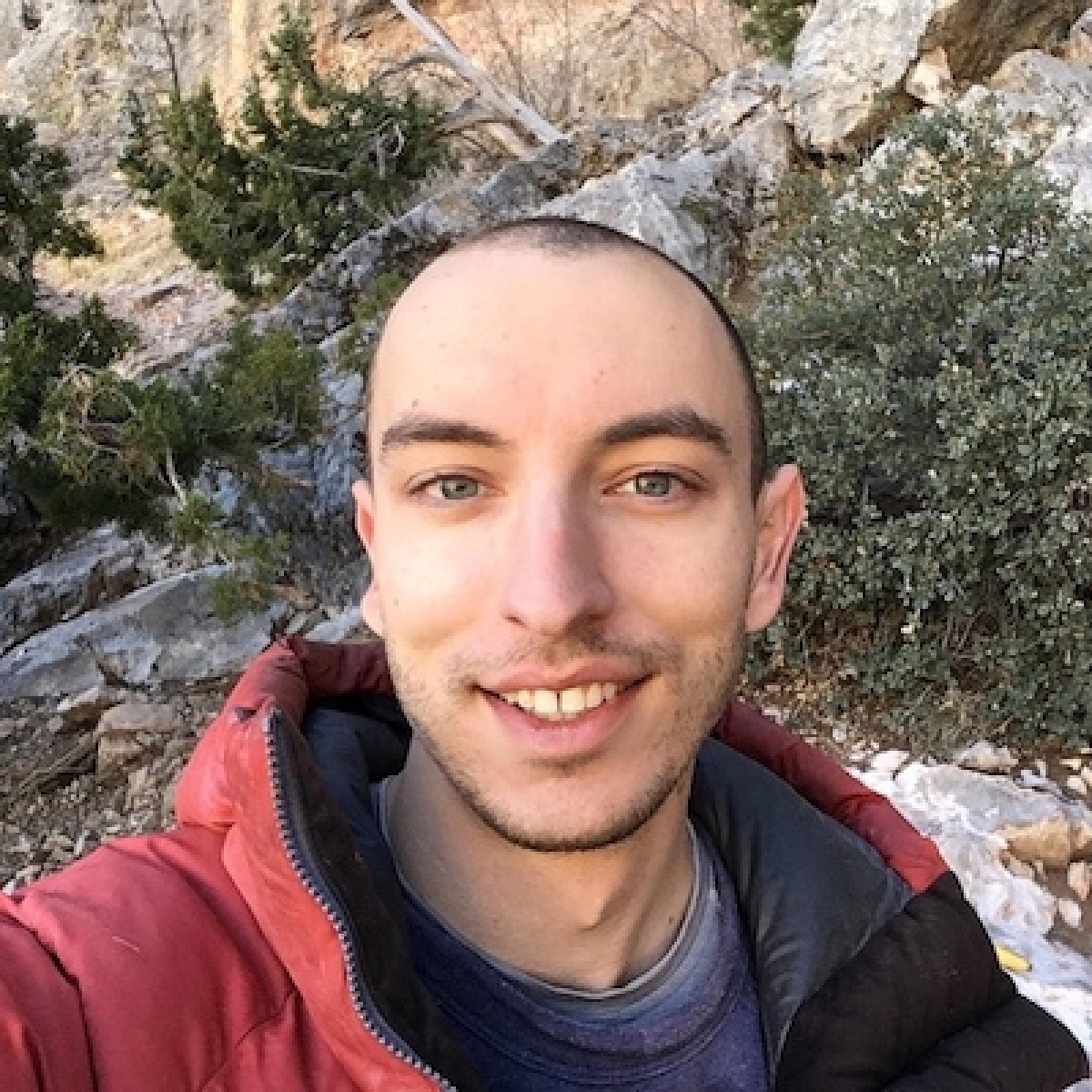 January 26
Evan Christensen
PhD candidate advised by Karen Eilbeck, PhD – Research in Progress about his ongoing projects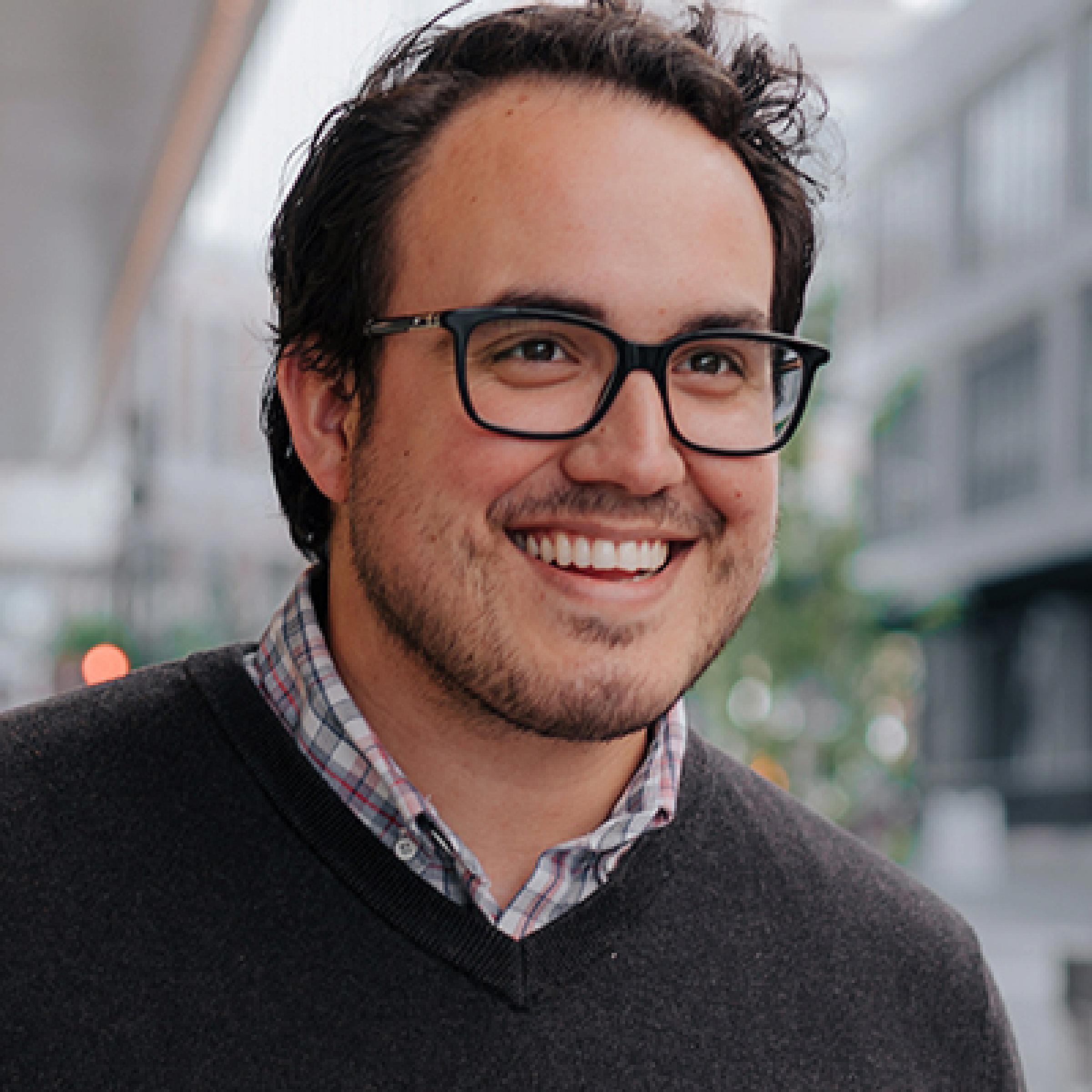 February 16
Katharine Walter
Assistant Professor in the Department of Epidemiology at the University of Utah specializing in the development and application of methods to leverage pathogen variation to characterize pathogen transmission and evolutionary dynamics. They will be presenting their recent work on novel methods that integrate pathogen genomes with rich epidemiological and spatial data to better understand the role of prisons as reservoirs of M. tuberculosis.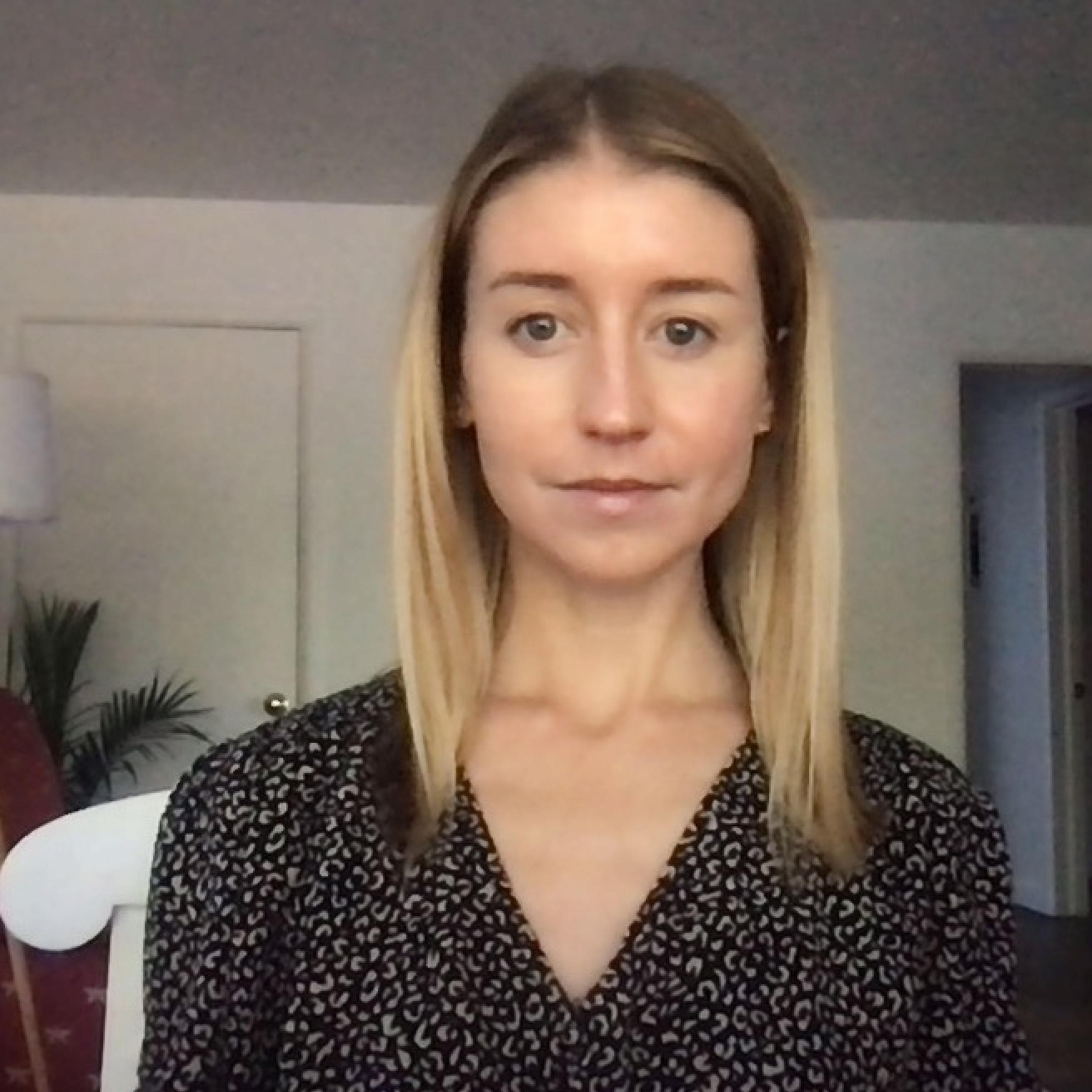 PhD student advised by Kensaku Kawamoto, MD, PhD, MHS, FACMI, FAMIA, will be presenting a "Trendy Science" talk on a science topic that made its way to popular media and how it is being portrayed, for better or for worse.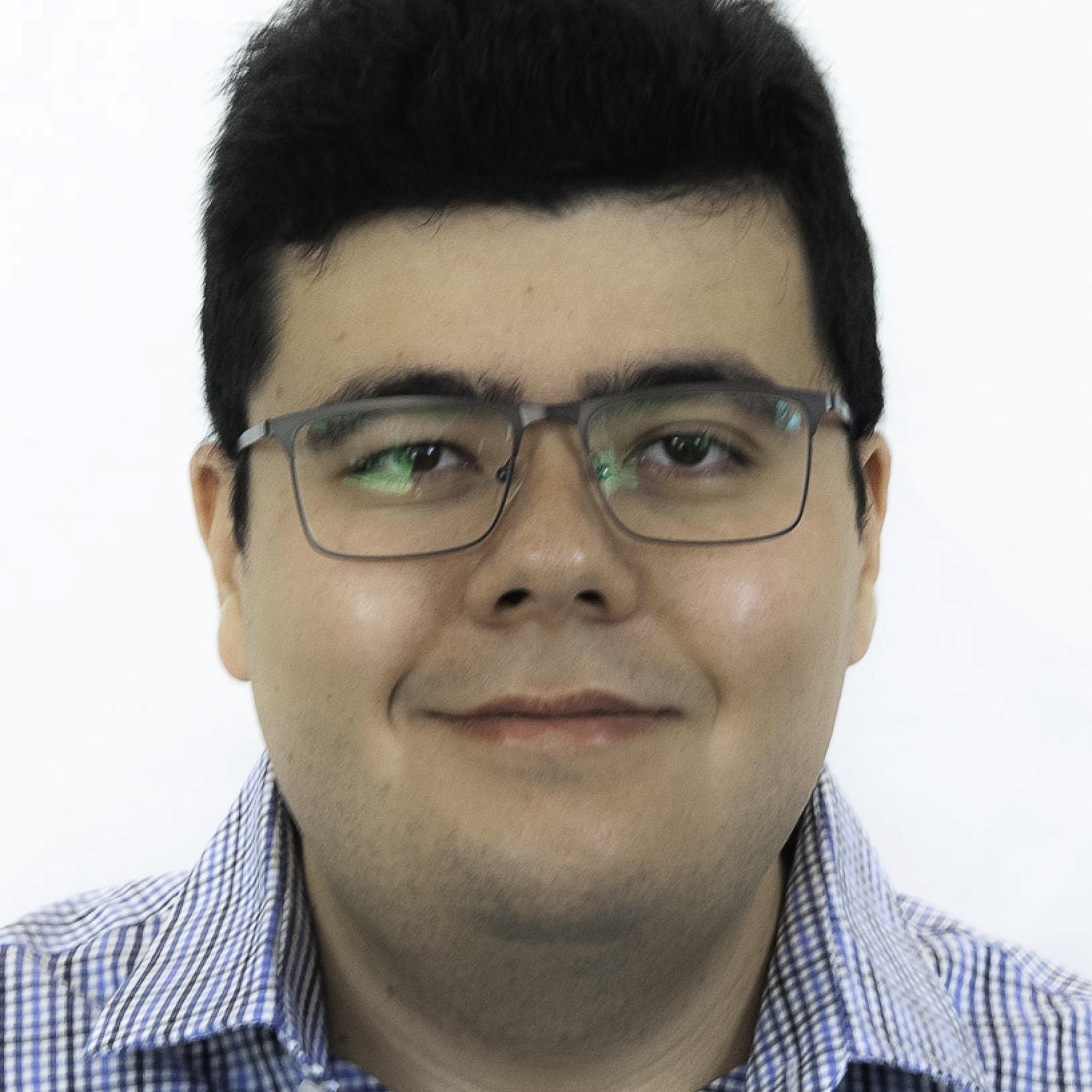 BMI 6111 Group Peer Review. This session is intended for students taking the BMI 6111 Research Design course. During this session, hosted by Peter Taber, PhD, students will engage in a group peer review of an article. This will help students learn how to critically review and evaluate the scientific rigor and merits of published science.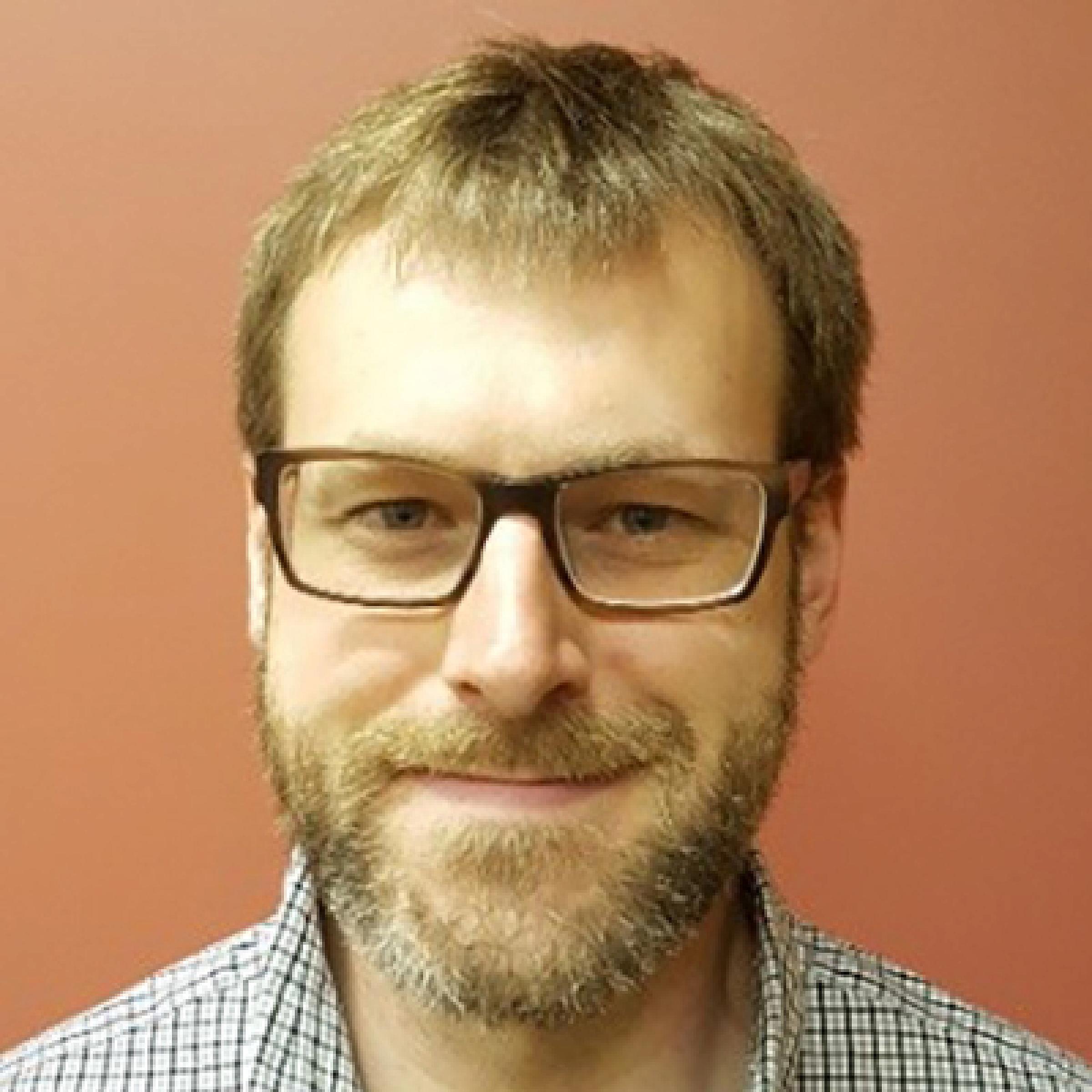 March 30th
Jacey Nguyen - SafeZone Training

April 6th
No Seminar due to the rising star symposium


April 6th
No PhD Seminar due to Morgan Award Presentation