2014 marked the 50th anniversary of the Department of Biomedical Informatics. Watch the video interviews below of former and current department members discussing their experiences in the department and how it effects the University of Utah and the field of biomedical informatics.
Dr. Morris received his Bachelor's Degree in Computer Science at the University of Utah in 2002. He received a Master's Degree in Computer Science from the University of Arizona in 2004 where he worked on the TopoFusion GPS mapping software project. After graduate school, he worked at the University of Oregon from 2004-2010 in the Performance Research Laboratory where he served as the core developer of the TAU Performance System, a performance analysis toolkit for HPC systems and applications. Currently, he is working as a software engineer for the CARMA center on MRI image analysis software.

Dr. DuVall has experience identifying and extracting clinical, social, and demographic elements from clinical text across many healthcare domains and has led more than seventy-five NLP projects in the VA using methods from template parsing to patterns and rules to machine learning techniques. He currently leads the design and development of a high-performance NLP framework with libraries that support rapid customization for new use cases.

Dr. Jackson received his BA in mathematics, his MS in medical informatics, and his MD from the University of Utah, and completed a clinical pathology residency at Dartmouth-Hitchcock Medical Center. Prior to his employment at ARUP, Dr. Jackson was a staff clinical pathologist and informaticist at Dartmouth-Hitchcock Medical Center, a product manager for a Belgium-based medical software firm, and a National Library of Medicine informatics fellow at the University of Utah.

Dr. Gibson is a Research Director in the Healthcare Provider analyst group. He is an Affiliate Assistant Professor in the Department of Medical Informatics and Clinical Epidemiology at Oregon Health and Science University. Formerly, he was Chief of Healthcare Intelligence at Providence Health & Services in Renton, Washington, where he led the analytics effort. Prior to that, he was Senior Vice President and Chief Information Officer at Legacy Health in Portland, Oregon, where his team implemented an enterprise electronic health record and revenue cycle system.

- Gartner

Dr. Gerry Petratos co-founded and leads Hiteks Solutions as CEO and guides its efforts on unstructured data analytics and the re-use of clinical information to support decision support, clinical documentation improvement, clinical research, and reimbursement. Dr. Petratos was previously director of clinical decision support and Global Head of Healthcare Data Analytics at Roche, where he oversaw data-driven applications of clinical information management in protocol design, graphical medical review, analysis, reporting and publications. Dr. Petratos also conducted Adverse Drug Event detection research at Intermountain Healthcare and the University of Utah Health Sciences Center as part of a National Institutes of Health fellowship with the National Library of Medicine in Biomedical Informatics.

- Using Technology to Unlock New Frontiers in Health Data and Discover

Dr. Peter J. Haug earned his MD from the University of Wisconsin, Madison. Currently he directs the Homer Warner Center for Informatics Research at Intermountain Healthcare and is a professor in the University of Utah's Department of Biomedical Informatics, where he is involved in research and postgraduate education.

Robert Cundick has more than 35 years of experience developing medical software. He is currently a senior software developer at the University of Utah School of Medicine where he writes applications to support the school's educational and administrative needs. Prior to that, he spent 17 years at Huntsman Cancer Institute, developing applications for order tracking and data management for the DNA sequencing lab; for sample annotation and management of laboratory RNAi feeding experiments and chemical screens; and for analysis and data management for a breast cancer bioclassifier test.

-Northwestern School of Professional Studies

Brent Nelson, PhD, MS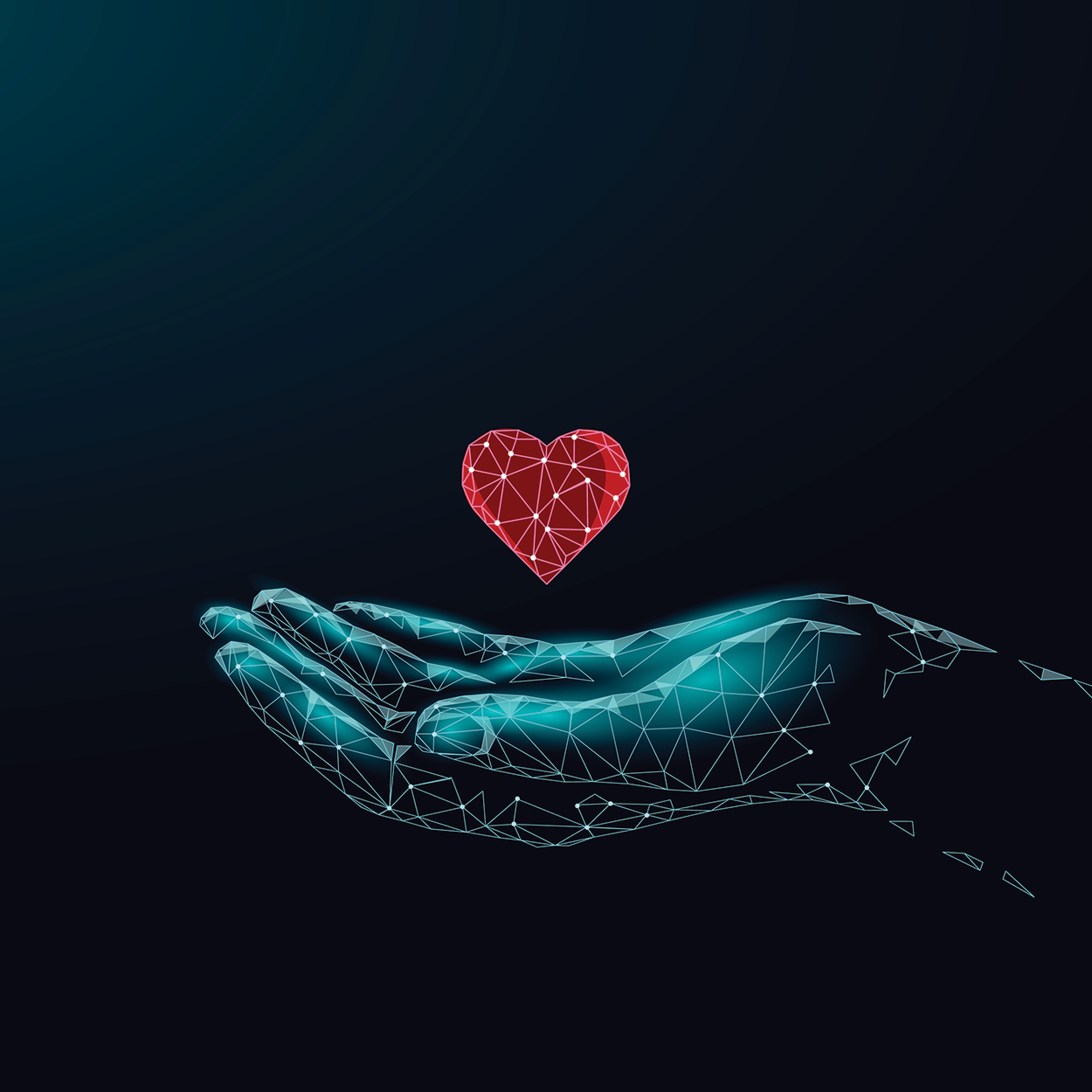 You can help the Department of Biomedical Informatics continue to progress with even a small contribution.