Utah DBMI/CON Faculty Recognition
Reed M. Gardner, PhD, Award for Faculty Excellence
The Reed M. Gardner award for Faculty Excellence was established in 2005 to acknowledge the contributions of faculty members to the Department of Biomedical Informatics and College of Nursing Informatics. The award was created by students to acknowledge the achievements of faculty members in the areas of teaching, mentoring, and service to the departments. The award is given annually after a competitive nomination and decision process supervised by a committee of students.
Best AMIA Paper
THE HOMER R. WARNER, MD, PHD AWARD
The award is named for Homer R. Warner, MD, PhD, a pioneer in the field of informatics and the founder of the Department of Biomedical Informatics at the University of Utah. This $1,500 award is presented for the paper that best describes approaches to improving computerized information acquisition, knowledge data acquisition and management, and presents experimental results documenting the value of these approaches.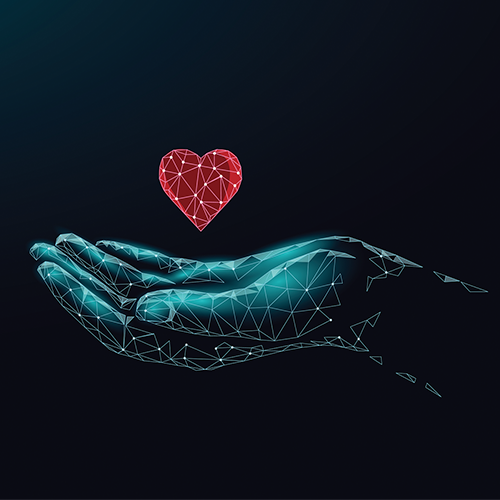 You can help the Department of Biomedical Informatics continue to progress with even a small contribution.